Keep In Touch with Past Clients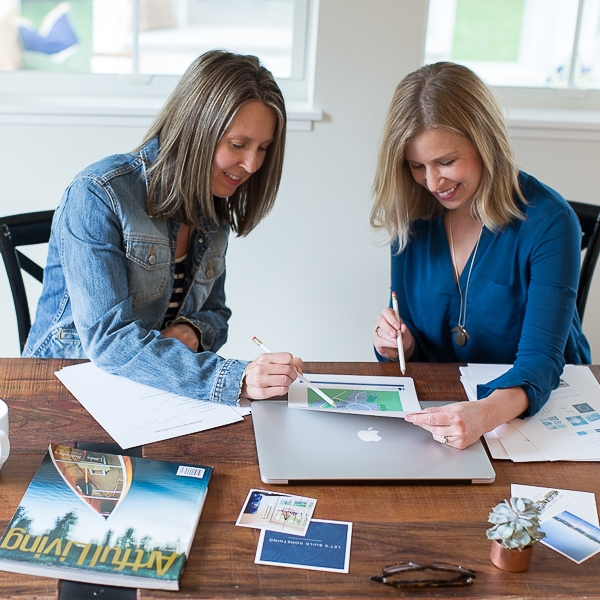 Reach Past and New Buyers

Need a Custom Package?
If you don't see what you need, no worries! We will happily build you a custom package. Big or small.
Graphic Design
Projects start at $160.
Logo design. Ad design. Sales materials. Brochures. Business cards. Stationery. Thank you cards. Postcards. Direct mail. New branding. Rebranding.
Website Design
Website design projects range from $1,500 - $20,000.
We build both Wordpress and Squarespace sites.

Blog Writing
Blog writing starts at $160 per post on a monthly basis.
Social Media Management
Packages start at $160 a month.
Social Media Content Calendar
Packages start at $160 for a month worth of content - including copy for captions and image selection. All you have to do is follow the plan and post.
E-newslettters
Range from $250 - $600 per month.
Copywriting
Projects start at $80.
Written copy for your website, press releases, print projects, or other.
Marketing Direction Strategy and Planning
Monthly planning calls start at $160.
Video Storytelling
Video projects range from $400 - $3,000 depending on size of project.
*service offered locally only